Hello everyone ! This is the first post of the Chicken Challenge and today I'm bringing you my TBR for the read-along. I hope I'll read every book on this TBR, it would be ironic if the host didn't follow the challenges ~ I put the Goodreads' link on the book covers in case you want to check them out. Anyway, let's get started !
- Read a book with orange on the cover
I wanted to read this book for a while. The clouds are orange-ish so I can put it in this cateogry !
The story follows Owen, who's forced to stay with the King to insure his father's loyalty. However, evidence of his father's betrayal is disclosed and Owen has to find a way to make himself valuable in order to stay alive.
I'm intrigued and I hope I'll like it. It's not like anything I've read before, these days fantasy stories are very similar but it's refreshing to finally read about a character who doesn't have to take back his kingdom.
- Read a very popular spooky book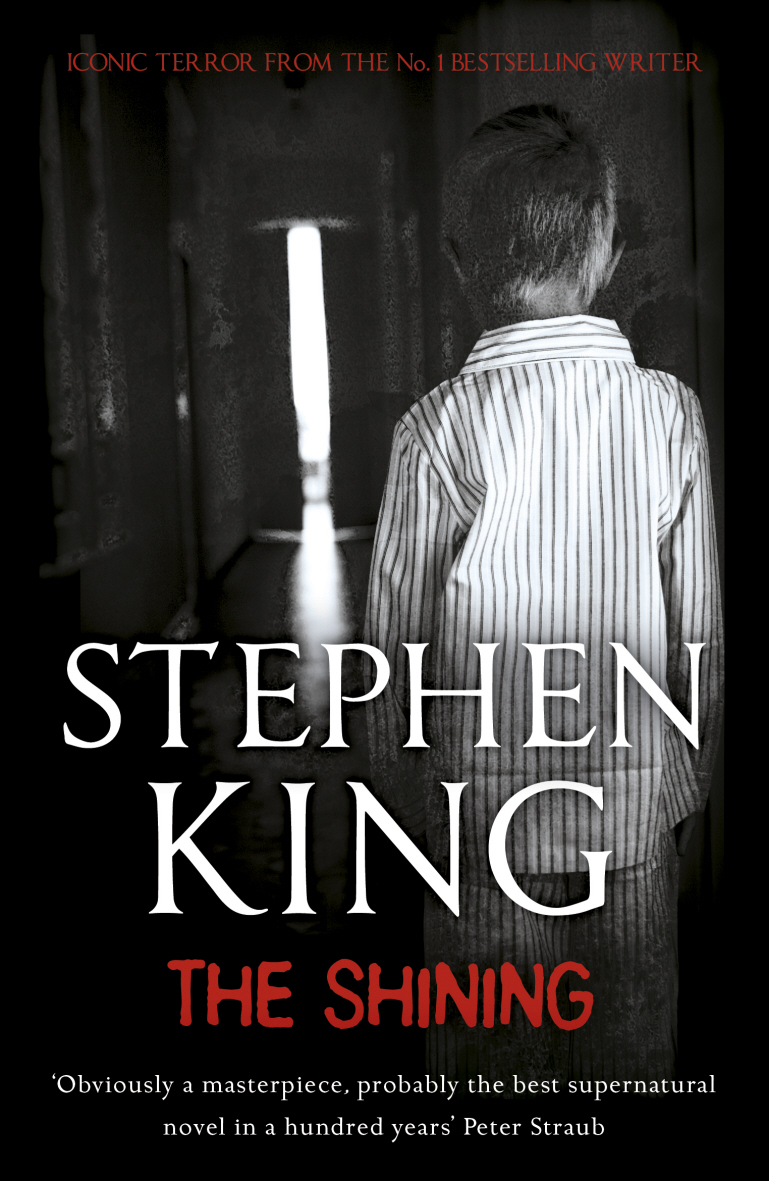 I've always wanted to read something by Stephen King so I chose The Shining. I don't really know what it's about, I've never watched the movie, I just know there is a hotel in it and ... That's it I don't know anything else.
- Read a book with a ghost in it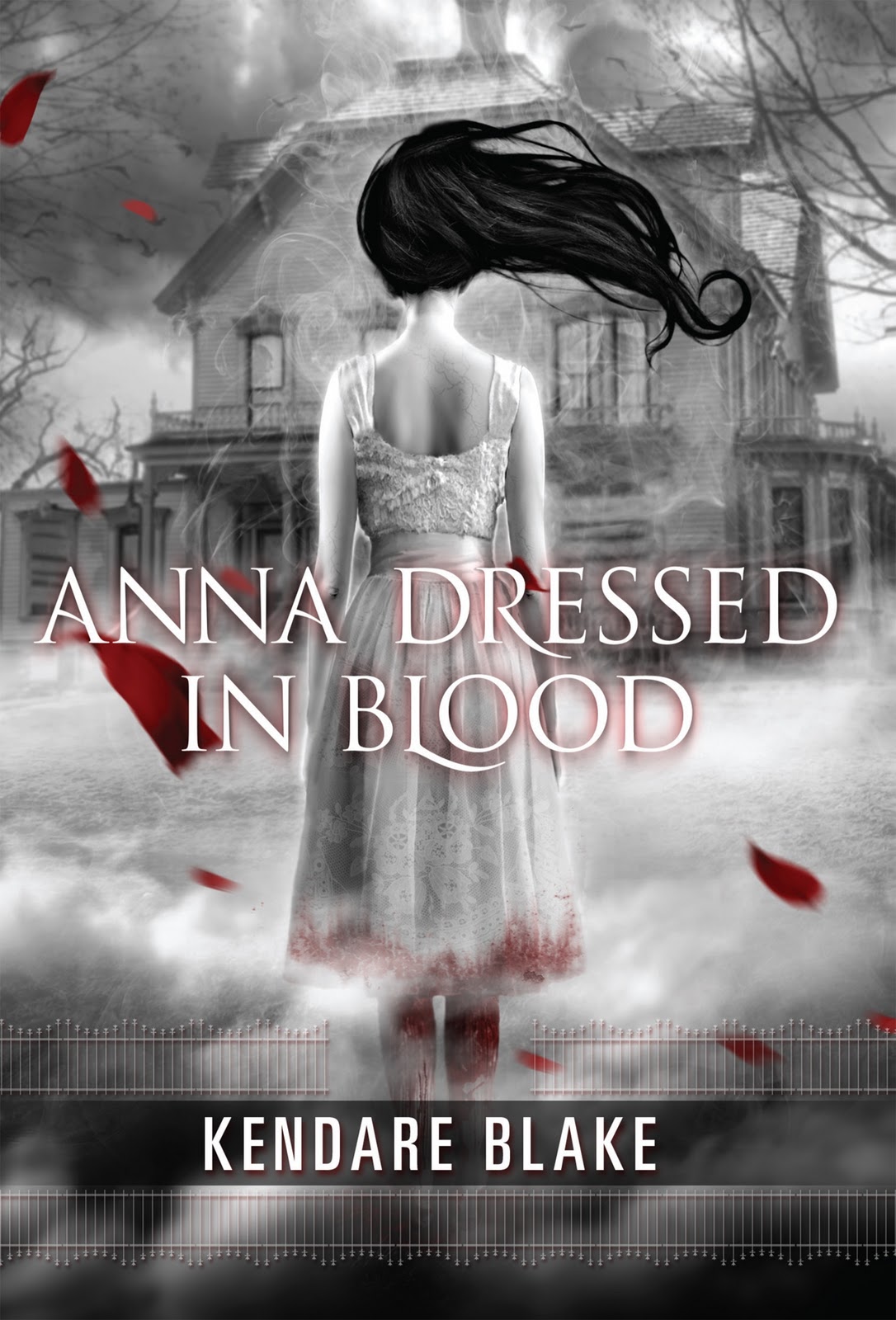 I chose Anna Dressed in Blood, I have read good reviews about it but I have the feeling I'm going to regret this. It's about a ghost killer who has to kill Anna to pass a test (If I understood correctly) but things aren't going to happen as planned and of course theyre going to fall in love.
- Read a book you're scared to read for whatever reason (maybe you're intimidated or you're afraid to be disappointed, just read it !)
Maybe this is going to surprise some of you but I picked The Darkest Minds. I have a very bad feeling about it and even though one of my Goodreads' friend told me it's really good, I still have a knot in my stomach when I think about it. If I understood correctly, it's about a girl named Ruby who's considered as dangerous by the government. She decides to escape to East River where a bunch of other people like her, are. And .. That's all I know.
- Watch a scary movie
I asked you on Twitter and you gave me lots of movie titles so thank you ! I had orginally chosen Prom Night and then I found the trailer of "The Conjuring 2" on YouTube. I was so scared that I screamed when I accidently touched my hand (I'm not brave, that's not my fault). So I decided to watch it (maybe I'm braver than I thought, who knows ?)
If you've read any of the book mentionned or if you've watched The Conjuring 2, tell me what you thought about it !
Oh and be sure to link your Chicken Challenge TBR in the comment section.
Lauren from Always Me has already done her TBR, I absolutely loved her choices !