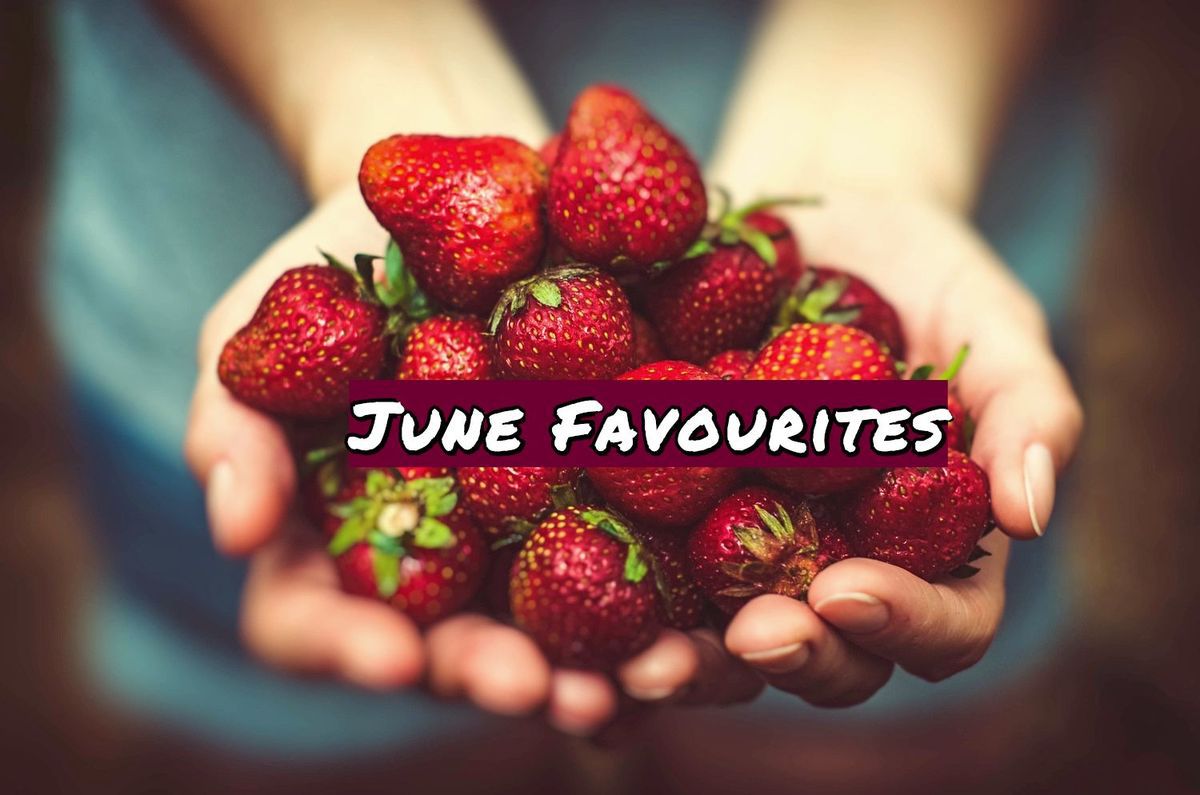 This month has been crazy ! I've been busy but I've found some hidden gems and now's the time to share it ~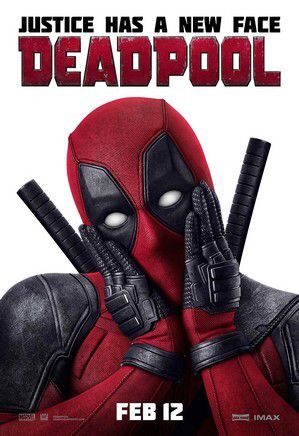 I know what you're going to say, Deadpool ? A hidden gem ? Nope, it's not I know but it wouldn't have been fun to display all of the juicy stuff right away, right ?
Anyway, I finally watched it and it definitely deserved the hype. I laughed and hit my forehead countless times, it was very good.I wouldn't bring children to watch it though, just saying. And there's the goergeous Morena Baccarin in it ! I feel like I see her everywhere : Homeland, Gotham, Deadpool ... But she's a great actress so I really don't mind.
Containment is part of my hidden gems of the month. I'm a huge fan of tv shows so when I found it it's needless to say I was thrilled. You should watch the trailer even if "epidemic stuff" is not your thing, I thing you'll like it anyway. I was very sceptical when I started the first episode but the actors are amazing, and it has a confusing realistic feel. And Jake.. Well, just for this guy you should give it a try.
The twists never stop to surprise me, it's amazing. Seriously, go watch it. Actually finish reading this article and then go watch it (priorities, guys, priorities !).
If you like dancing or just want to feel energized, this guy is for you ! He seems to never be out of energy, I tried some of his choreographies and let's just say I have to work my cardio, it's way worse than I thought... Snif. College made me lazy.
But seriously sometimes I watch one of videos and I feel in the mood to conquer the world ~
I know another video, I can't help it I'm a Youtube addict. I'm obsessed with this song and I don't even watch Shadowhunters. Just like Cassandra Clare's books way too overhyped. And don't tell me it's because I haven't read all six of TMI because I've read them all. Damn, I even read The Infernal Devices ! The story started okay and finished awfully. I liked... Nothing. The plot was lost through the books, the characters were dull and stereotyped and the author just did things too conveniently.
Oh Clary and Jace are siblings but they have to be together let's create some "twist" to make them non related.
Oh Alec's in love with Jace, let's put him with another gay male who has nothing in common with him.
Oh Simon's a vampire but he has to hang out with his friend, let's make him a Daylighter.
Oh Fairies can't lie but something has to happen, let's make one of them half-breed because of course he would obviously inherit the lying part.
I could write on and on but I'm going to stop there.
This song is beautiful though, all of Ruelle's songs are.
That's it for my June Favourites, I hope you liked it and don't hesitate to tell me what are your favourites of the month ~